| | |
| --- | --- |
| | Tech tip for the week of September 13, 2021 |
Do you use cantilevered unwind and rewind shafts in your operation?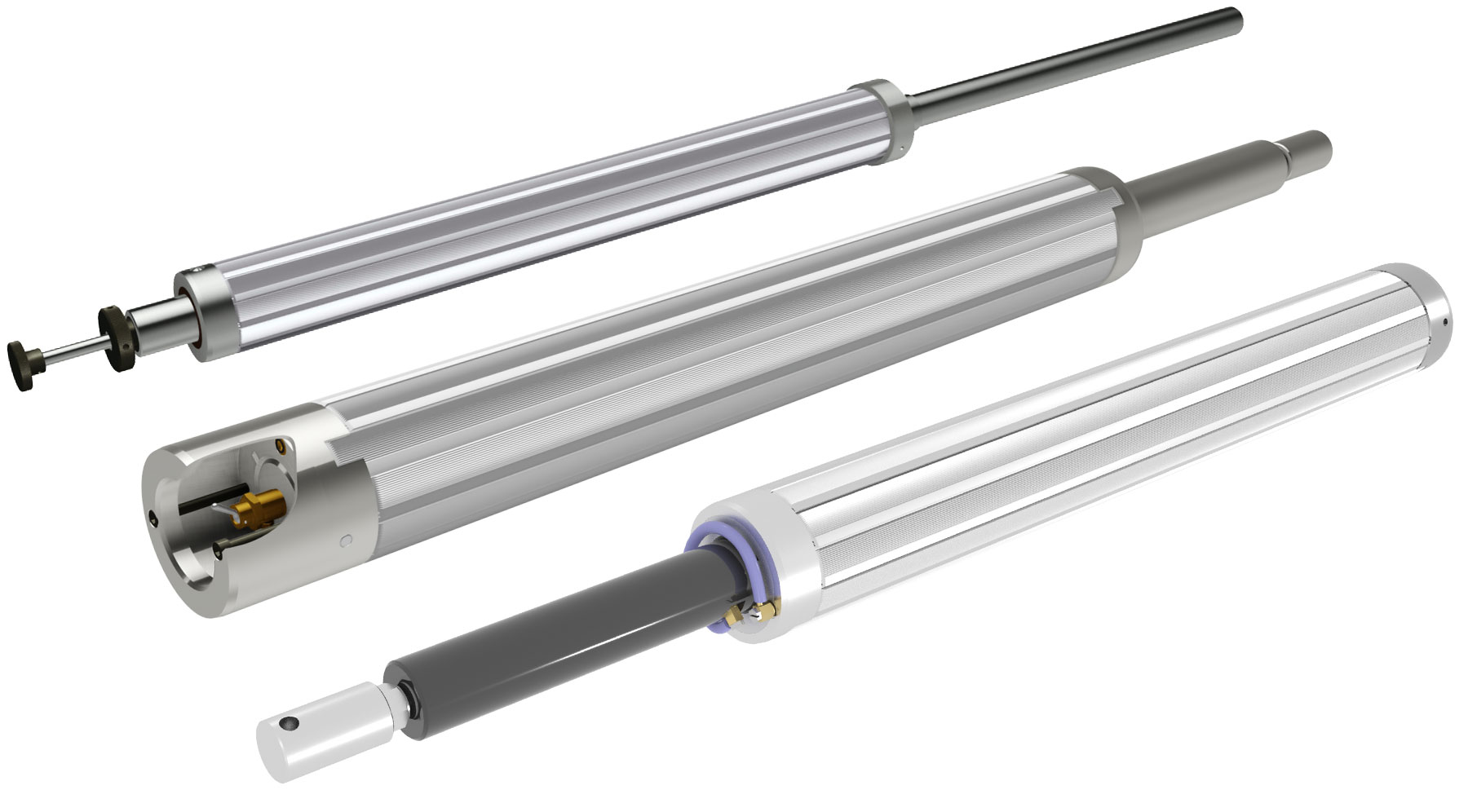 The biggest advantage to using cantilevered shafts is the ability to make speedy roll changes. One way to speed up roll changes is to supply air shafts with pneumatic pressure through rotary union connection. When you use rotary union air supply to your air shafts, inflating and deflating occurs by simply flipping a pneumatic toggle valve. This is much faster than inflating air shafts with an inflating gun.
To make roll changes extremely efficient, consider air shafts with built-in toggle valves (installed in the end of the shaft opposite the rotary union). Air shafts with built in toggle valves allow operators to load and unload rolls in the least amount of time because the toggle valve inflate / deflate operation is located at the center of the roll change itself.

To learn more, click here!
© 2020 Converter Accessory Corporation
Join us and discuss this tech tip or anything converting at our LinkedIn Group page. This groups function is to develop into a beneficial discussion of all things converting, thus benefiting the industry as a whole - click here for our LinkedIn Group page


**DISCLAIMER - A great deal of time has been invested in the development of our weekly tech tips. To the best of our knowledge, they are accurate. It is up to the user to verify all results.
THE AUTHOR ASSUMES NO LIABILITY CONNECTED WITH THE USE OF THIS INFORMATION OR THE RESULTS OBTAINED FROM IT.