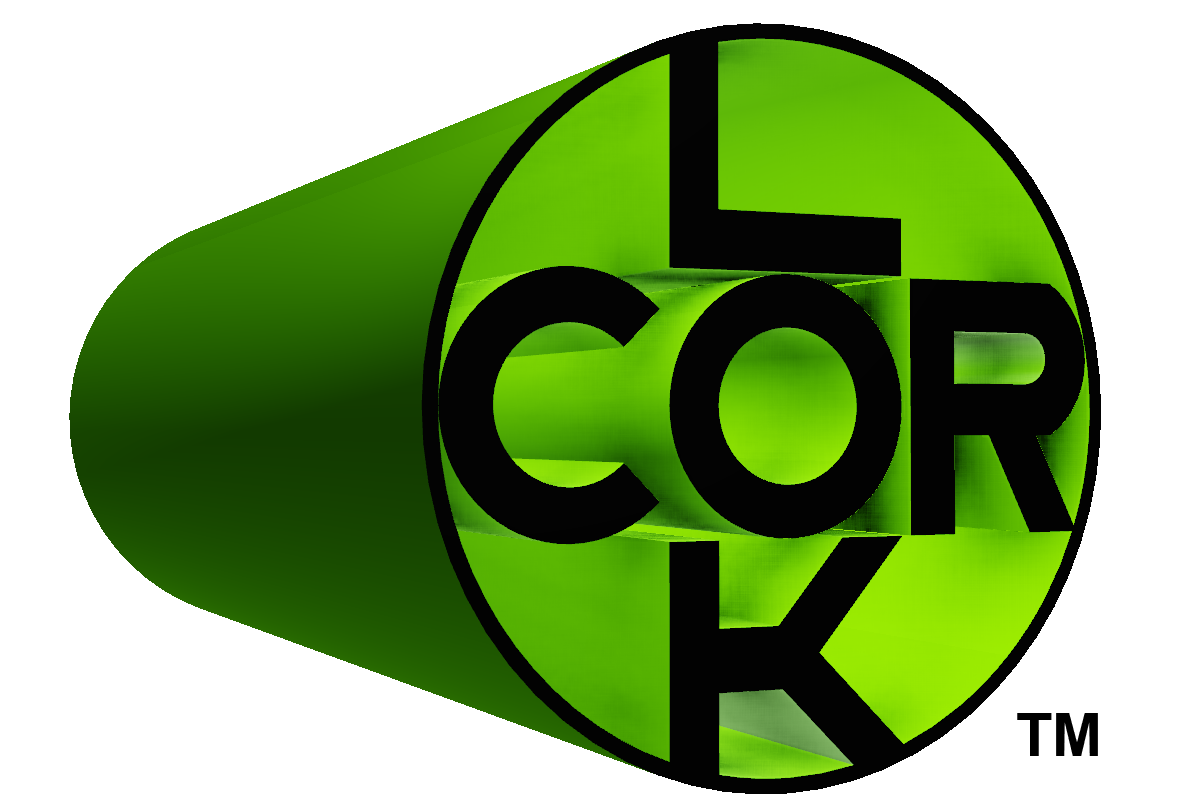 COR-LOK® Air Shafts
with self-contained 3-way inflating valve
COR-LOK® toggle valve air shafts are a simple design that makes an exceptional contribution to efficiency by facilitating roll changeovers. Since the easily reached toggle valve is built right into the end of the air shaft the machine operator does not have to leave their station to access remote inflation controls or retrieve any tools. No inflating guns are required, no external inflate/deflate operators needed. This patented air shaft employs a standard rotary union for pneumatic hook-up and is specifically engineered for use in cantilevered applications. They are available in various diameters from 2" to 18".
Features and benefits:
Self-contained valve allows for operator freedom from remote air supplies.
Facilitates roll changeovers.
Available from 2" to 18" diameters.
Typical application - narrow width cantilevered design for use on label and business forms presses such as Mark Andy, Webtron, Schriber and all narrow width cantilevered machines.
Backed by CAC's over 45 years of experience designing and manufacturing air shafts.


Toggle Valve COR-LOK® Air Shaft
New On Shaft Inflation Toggle Valve Air Shaft Makes Roll Changes More Efficient

Click filename to view Specification Sheets
Filename
Description
18503-34
Cantilevered COR-LOK® Air Shaft with Toggle Type Inflating Valve
18503-35
Cant. COR-LOK® Air Shaft with Toggle Type Inflating Valve & Turned Journal
18503-39
Air Infeed Ass'y for use with Rotary Union
Check out our other Core Support Systems solutions