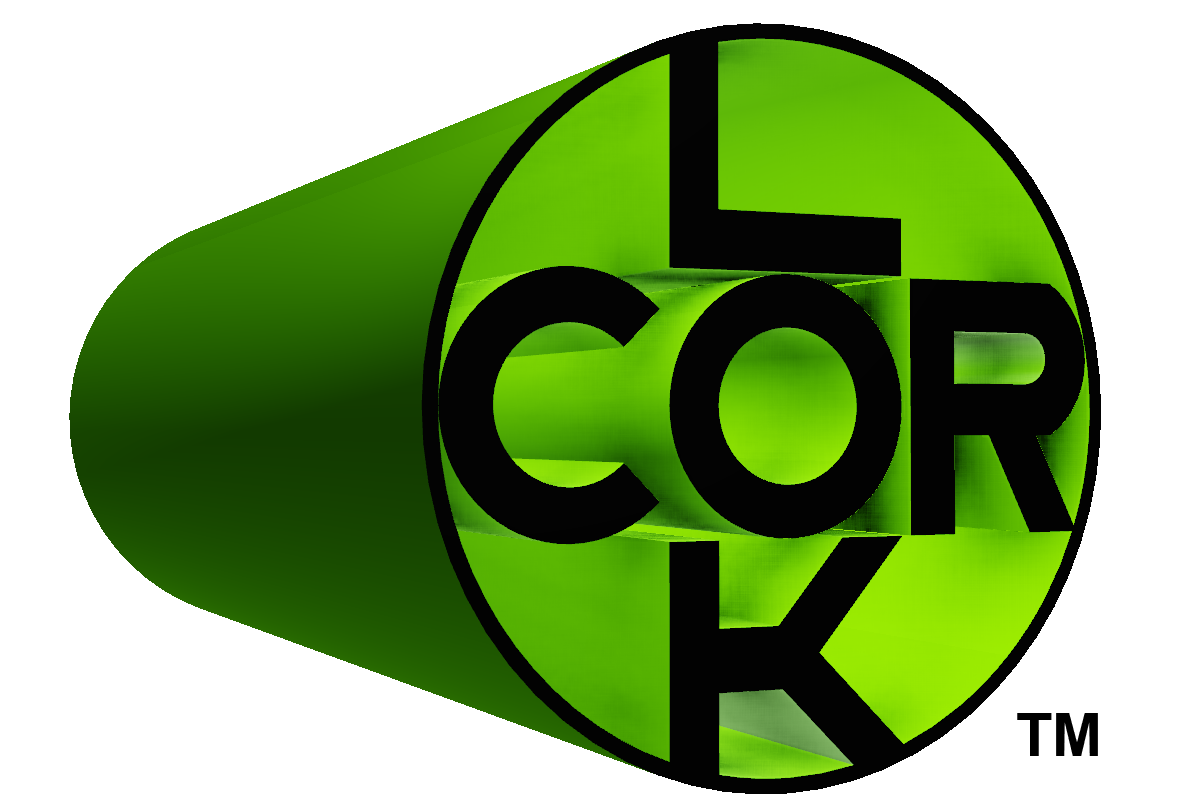 COR-LOK® Air Shaft for Cantilevered Mounting

COR-LOK® cantilevered air shafts are different. Their unique design provides high-torque core locking with zero core damage. COR-LOK B2 series air shafts utilize inflating tube engineered to fit the COR-LOK spiral internal housing. Inflating the air shafts with pressurized air will actuate COR-LOK's interlocking segments to engage the core and lock it in place. These interlocking segments expand evenly around the circumference and across the width of the core, ensuring even torque distribution in the core's inside diameter. This means your cores will not slip and will not distort during the unwind/rewind process.
COR-LOK cantilevered air shaft bodies are supplied with thru bores, mounted to a thru shaft, locked in place with CAC's unique split bushing design. Custom designs are available, designed to fit your machine.

Features and Benefits:
Thru shaft design uses CAC's standard thru bore air shaft

Journals designed for minimum deflection, low inertia
Interlocking segment (leaf) design ensures rolls slide on and off easily for fast roll changes
High torque output to ensure your cores stay locked - no core slipping
Interlocking segment (leaf) design ensures zero core damage
Engineered inflating tube (bladderless)
Built to last
Made in the USA
2" - 18" Diameter cores
3" - 60" Roll or core width
Aluminum (standard), steel, stainless steel and carbon fiber construction
Designed to fit your cantilevered unwind or rewind stand
Options:
Core stop flange
Steel construction for heavy duty loads (aluminum construction standard)
Carbon fiber construction
Inflating tool
Custom engineered journals with specialized machines
Combine with CACs unwind and rewind stands
Special and metric core sizes